Add Your Heading Text Here
Just because we all know that skin changes with age, it's not always an easy pill to swallow—especially as those changes become moreobvious in midlife.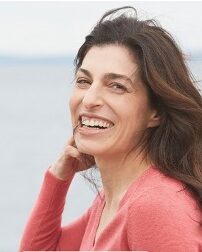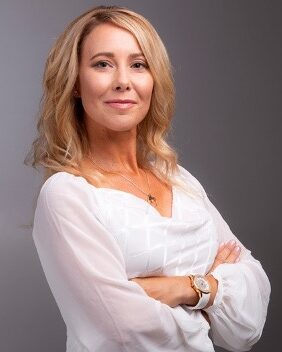 Add Your Heading Text Here
"I think life has a lot of different beginnings, but I'll start with my purpose and my passion because I've known that since I was a little girl my goal is to empower other human beings."
Add Your Heading Text Here
It's no secret, we all want to be successful. Success in your business, however, hinges on more than strategies, business plans, and mindset.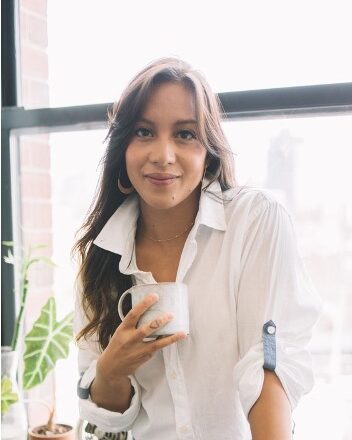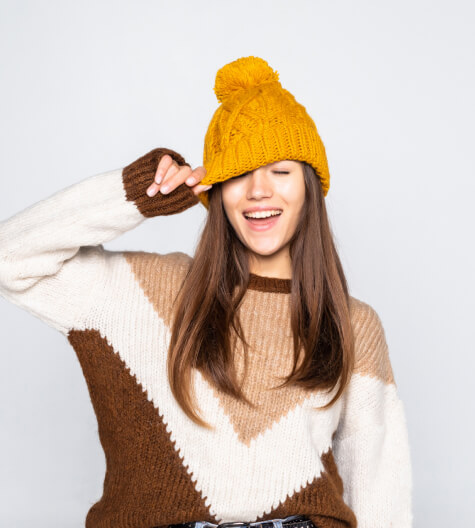 Don't miss any Wellness & Wisdom content!
Get our latest posts and issues delivered to your inbox.