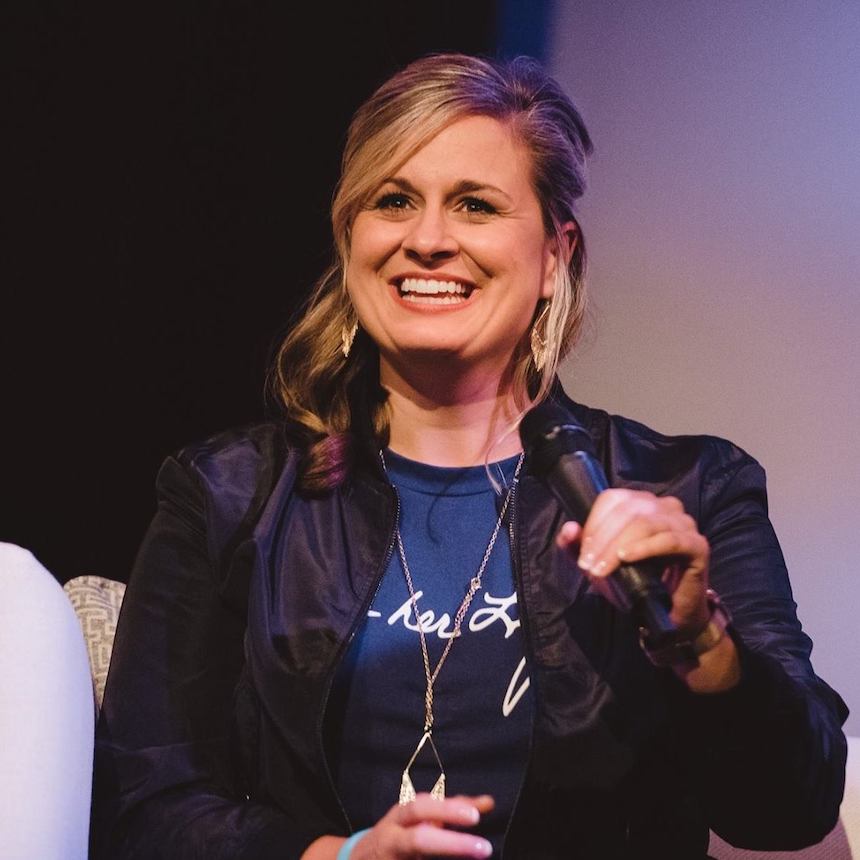 Ashleigh is an experienced educator, public speaker, entrepreneur, and author in the sport for social change and women's empowerment movements. Throughout her career, she has worked across sectors with athletes, corporates, government, and nonprofits to create holistic and sustainable models for social change, and has trained more than 10,000 leaders around the world in sports-based social innovation strategies.
As a published author, professor, entrepreneur and documentary film producer, Ashleigh is committed to using sport as a tool for social change. She is passionate about gender equality, human rights, access, and inclusion.
Throughout her career, she has worked across sectors with athletes, corporate, government, and nonprofits to create holistic and sustainable models for social change. Ashleigh trained 10,000 leaders from 80+ countries in sport-based social innovation strategies and worked with more than 50 companies to promote global women's empowerment, inclusion of persons with disabilities, and refugee integration.
In her current role, she educates and equips professional, Olympic, Paralympic, and university athletes to use their passion and platform as a force for good.  She works with sports leagues, federations, and corporates to see sport not only as an international market for economic transaction but social transformation.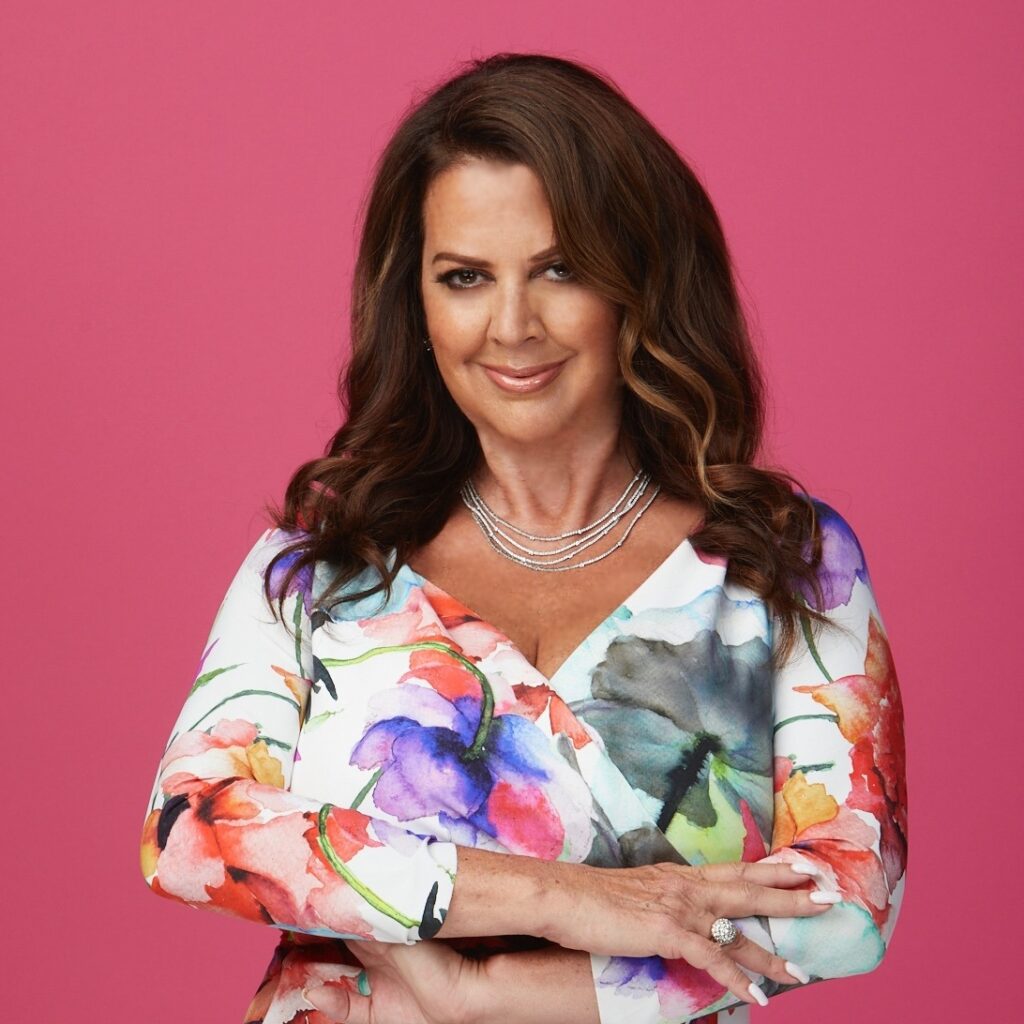 Lisa Vrancken is an exceptional business leader, proficient marketing director, and globally-recognized brand/media strategist. Currently, Lisa is the Executive Vice President of AsSeenOnTV.pro, where she spearheads programming for Shark Discoveries with prominent host Kevin Harrington — the original Shark from the Emmy award-winning TV show, Shark Tank.
Lisa also partnered with Ashley Black and Korie Minkus to co-author the book, BE…From Passion and Purpose to Product and Prosperity, distributed by Simon & Schuster in October 2021. Together, they formed BE…PPPP LLC, for events, merchandising and to create a community for female entrepreneurs.
She's also the Co-Founder of Raw Form LLC, with Korie Minkus and Beauty Expert, Sarah Eggenberger, a company that specializes in bridging raw ingredient suppliers with independent brands and retail private label in Beauty and Health.
As the architect of the Innovator's Think Tank, Lisa has been a genuine catalyst to the successful trajectories of an array of diverse brands in distinct verticals. Lisa has a background in law, holds a bachelor's degree in political science and economics, and she later earned certifications in biofeedback, hypnotherapy, and neurolinguistic programming. A student of the market and the mind, Lisa is a poised industry veteran with professional insights and remarkable wisdom.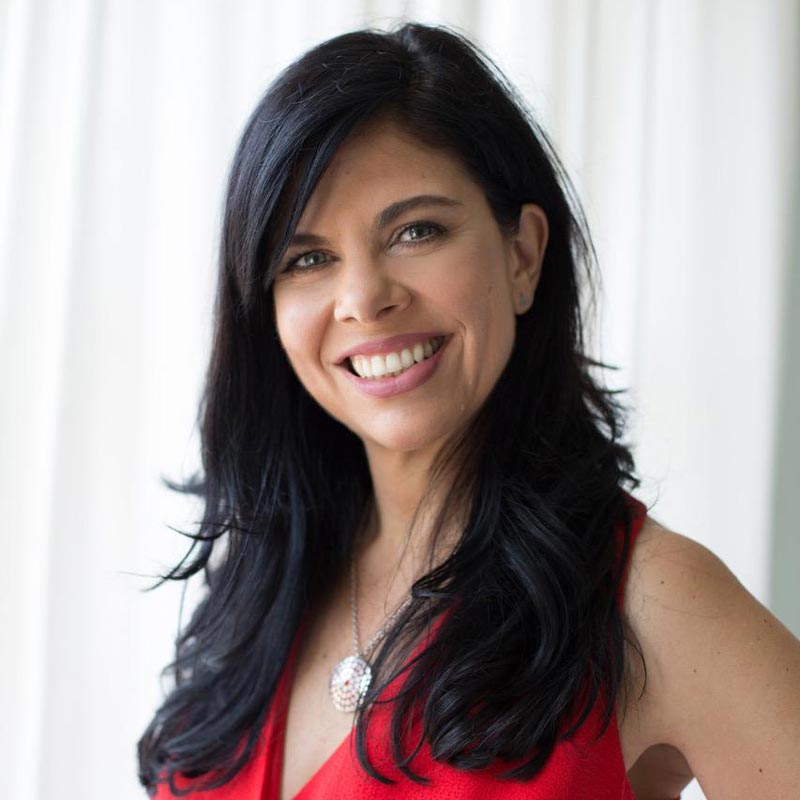 After uncovering the prevalence of toxic ingredients used in the spa industry – and how they might have contributed to her own infertility – Jeannie Jarnot founded Beauty Heros, an online source for safe, ethical, environmentally-concious beauty products. She furthered her endeavors by founding Project Blue Beauty, a platform to connect conscious consumers with beauty brands that aren't just minimizing their footprint but leaving the planet better than they found it.
As a longtime spa director and healthy beauty expert, Jeannie Jarnot is on a mission to deliver beauty you can trust, one Hero product at a time. After uncovering the prevalence of toxic ingredients in the spa industry – and how they might have contributed to her own infertility – Jeannie began her quest to make healthy beauty the rule rather than the exception. The complexity of navigating cosmetic ingredients only fueled her passion to make it simple to discover safe, effective and luxurious skincare. Today, as the founder of Beauty Heroes, Jeannie brings a lifetime of beauty, wellness and ritual to her company and her customers, delivering healthy beauty through the thrill of Discovery.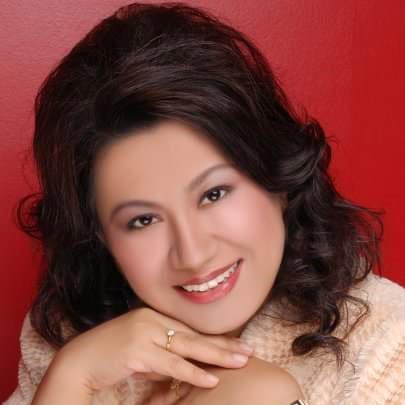 HH Princess Romona Murad serves as a Global Goodwill Ambassador and an Ambassador for Peace. A dynamic businesswoman, she is the Executive VP at the International Royal Academy of the United Nations for International Business Development and Public Relations.
HH Princess Romona is a sought-after speaker and award-winning personality. Her specialties include government liaison, public relations, events management, investment expert, international relations, business consultancy, communications expert, United Nations. Her goals in life are to unite the world and make the world a better place to live. Together, we can do it.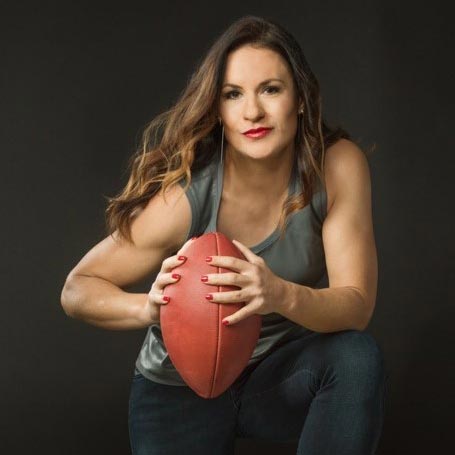 Widely known as a trailblazer in professional football, Jen was the first woman to become a coach in the NFL. In the summer of 2015, she served as a linebackers coach for the Arizona Cardinals. In addition to this achievement, Jen is a decorated football player in women's leagues around the world. She is committed to increasing access and opportunities in football, especially to women and girls through football camps and other community initiatives.
Dr. Jen Welter is the first female to coach in the NFL. She most recently served as a defensive specialist for the Alliance of American Football (AAF). 
Following her record-breaking accomplishment with the Cardinals, Welter became the head coach of the first Australian women's national team in 2017.  Jen had a highly decorated 14-year career in women's professional football which included four World Championships, two gold medals as a member of Team USA in the 2010 and 2013 International Federation of American Football's (IFAF) Women's World Championship, and eight all-star selections. She was inducted into the first class of the Women's Football Hall of Fame on November 30, 2018.
Welter is committed to increasing access and opportunities in football. To empower women through football, Welter designed her signature program, "A Day in the Life," Camp which debuted with the Washington Redskins women's program in 2015. She continues to create a range of camps for girls and women through her GRRRidiron Flag Football Camp, along with a number of other community initiatives like her Camp on the Corner program that brings football to youth in under-served areas. She released her first publication, "Play Big: Lessons in Being Limitless from the First Woman to Coach in the NFL" in 2017.
Welter has served on the advisory board for the NFL's Pro Football Hall of Fame Game for Life Academy since 2017. She holds a doctorate degree in Psychology, a Master's in Sport Psychology, and a Bachelor's degree from Boston College.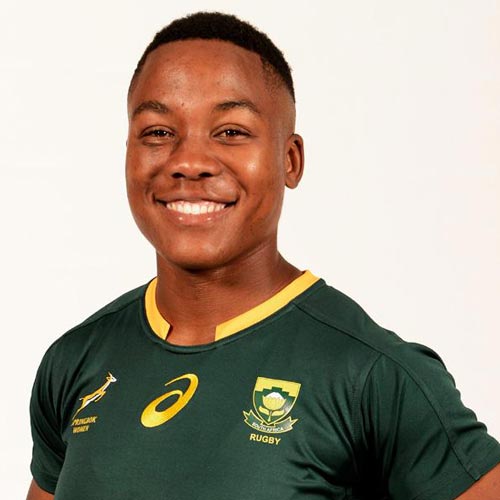 Babalwa is the captain of the Western Province Women's cricket team the Springbok Women's rugby team. She represents South Africa as one twelve of Rugby Africa's leading women in rugby and is Africa's first woman to also sign with a Spanish rugby club. Based in Khayelitsha, Cape Town, she coaches and mentors local children. She holds an LLB degree from the University of the Western Cape.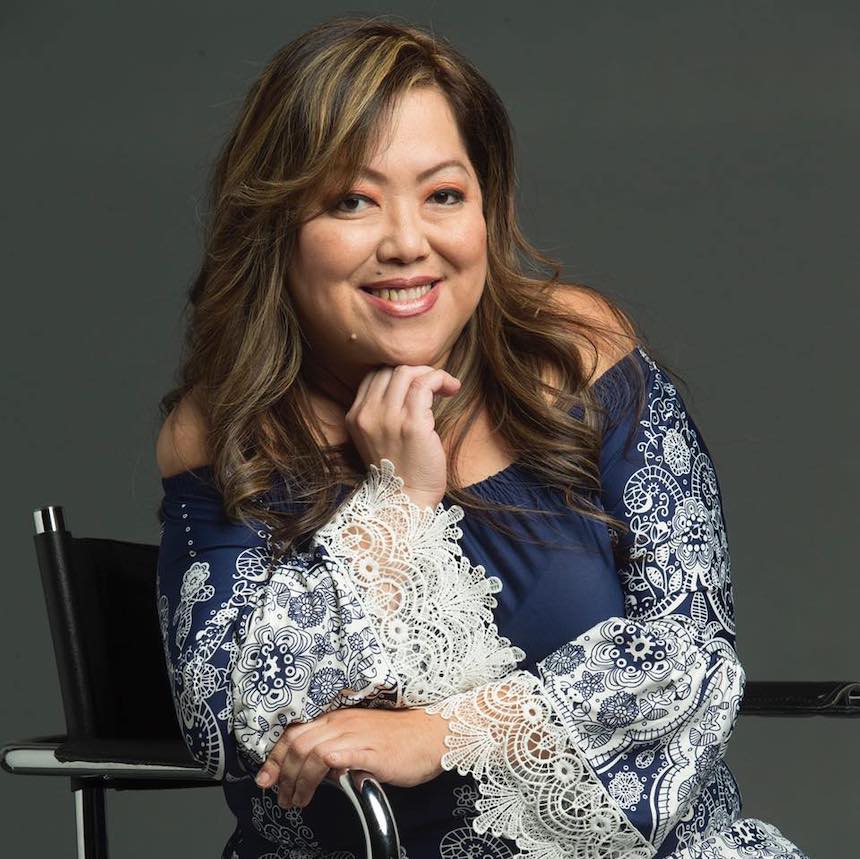 Author, activist and world-renowned speaker, Chong Kim has been working to end sexual exploitation and human trafficking for nearly two decades. Focusing much of her time on activism and human rights, her dedication and passionate expertise is fueled by her lived experience as a survivor of child rape and sexual exploitation.