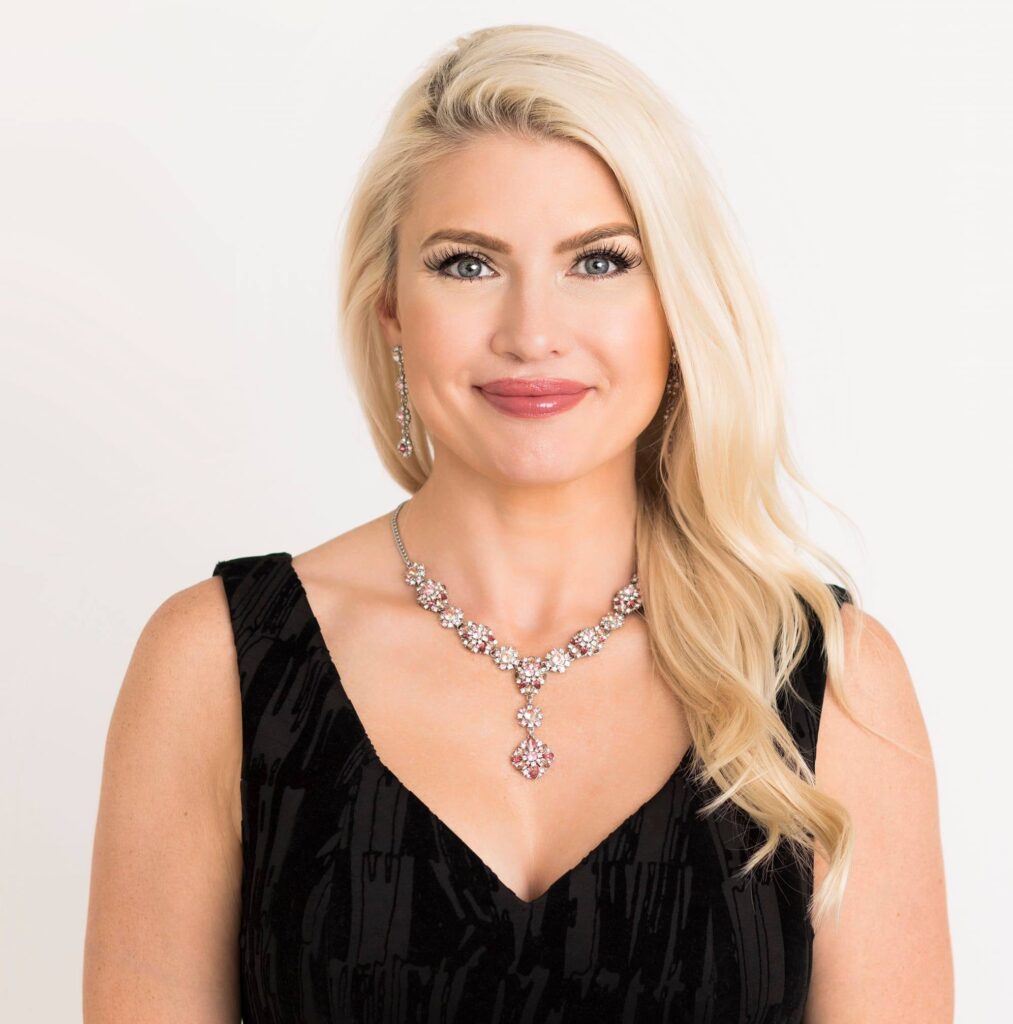 Pamela Bolado
Founder & CEO
Pamela is a mom of three boys and a military spouse. Born and raised in Moncton, Canada, Pamela is an entrepreneur, nonprofit founder, skincare developer, magazine and event creator, podcaster, cleft lip warrior, and athlete. Pamela is an ambassador for Smile Train.
Transitioning and pivoting is no feat for Pamela, before marrying her US Air Force pilot, she resided in Kuwait for a decade. As one of the few Canadians who remained in Kuwait after the evacuation amidst operation Iraqi Freedom, Pamela built shelter in home where she would seek refuge with her then one-year-old baby. Pamela has the ability to handle tough situations and uses her strength to empower women.
Pamela began her quest for empowering women in 2018. It has since branched into a global effort to shine a bright light on the extraordinary women of the world!
Connect with Pamela-
IG @Pamela_Bolado
LinkedIn @PamelaBolado
Twitter @PamelaBolado
Email- [email protected]