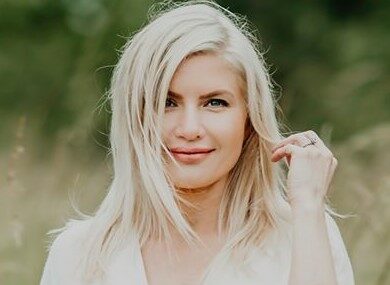 Pamela Bolado
Founder & CEO
Pamela is a mom of three boys and a military spouse. Born and raised in Moncton, Canada, Pamela is an entrepreneur, master esthetician, nonprofit founder, skincare developer, magazine creator, event creator, podcaster, cleft lip warrior, and athlete. Pamela currently sits on the 2021 Advisory Council for Smile Train.
Pamela was the first esthetician to grace the cover of SkinDeep Magazine in 2019 as ASCP's Esty of the Year. She won 9 medals at the Arizona International Physique League Bikini Body Building Competition in May 2019.
Pamela currently lives in Texas with her family. Being a military family means frequent moves. This past year, Pamela will have moved to three states as they have recently departed Washington State for Texas and planning their next move this May to Florida. Transitioning and pivoting is no feat for Pamela, before marrying her US Air Force pilot, she resided in Kuwait for a decade. As one of the few Canadians who remained in Kuwait after the evacuation amidst operation Iraqi Freedom, Pamela built shelter in home where she would seek refuge with her then one-year-old baby. Pamela has the ability to handle tough situations and uses her strength to empower women.
Pamela began her quest for empowering women in 2018 by hosting a Wellness & Wisdom Summit for Women of the Military. It has since branched into a global community of mission-driven women and a beautiful publication, Wellness & Wisdom Magazine.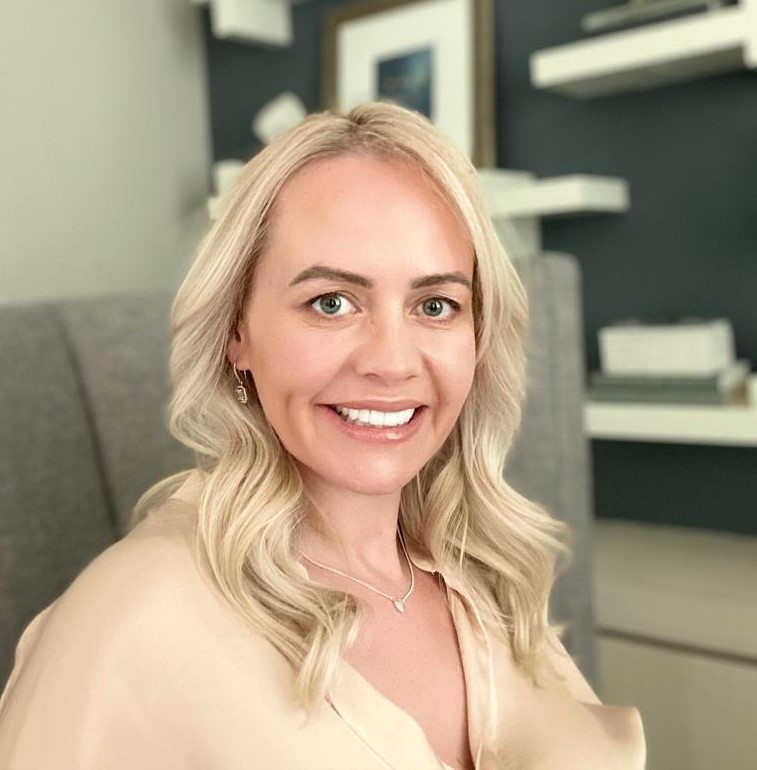 Alana Stott
Founding Partner & Director of Philanthropy
Born and raised in Aberdeen, Scotland, Alana is a property developer, charity founder, fundraiser, writer, adventure planner, coach, speaker, wife to former UK Special Forces and double world record holder, Dean Stott, but her most important role, mummy to 2 beautiful little people, Tommy and Mollie.
She currently lives with her family in California where she is working on various projects including her multiple businesses, planning Dean's next record-breaking adventure, her own personal fitness challenge, running her non-profit, while working on her first autobiography as well as other writing and production work. She is a skilled negotiator and security specialist with a record of building long-term partnerships and collaborations. Alana, along with her husband, runs an intelligence lead security company, Stott Consultancy Inc.
Alana, who was crowned Mrs. Scotland 2018 and was a finalist for Mrs. World 2019, founded her charity in the UK in 2018 raising $1.2 million for mental health and human trafficking charities.
During the Covid pandemic in 2020 Alana provided 50 care packages for domestic violence victims, raised thousands for abuse victims, domestic violence sufferers and food bank organizations. She also provided funding in December 2020 to rebuild a water well hit by lightning at an orphanage in Lesotho South Africa.