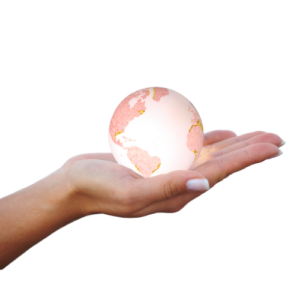 What is Women Who Do Wonders International?
Women Who Do Wonders International (WWDW) is an exclusive community membership platform built by women to unite, support, and amplify the power of female entrepreneurs, mission-driven community leaders and philanthropists working to improve the lives of women and children around the world.
The circumstances of the pandemic have opened our eyes to the ease and possibility of virtual collaboration.
We are building a full circle platform.  An All-In-One community platform based on passion, purpose, pay-it-forward, and leadership!
Women Who Do Wonders International is building a strong collaboration with global partners to bring you all the tools, resources and community you need, all in one platform!
As one we are incredible.  Together we will be unstoppable!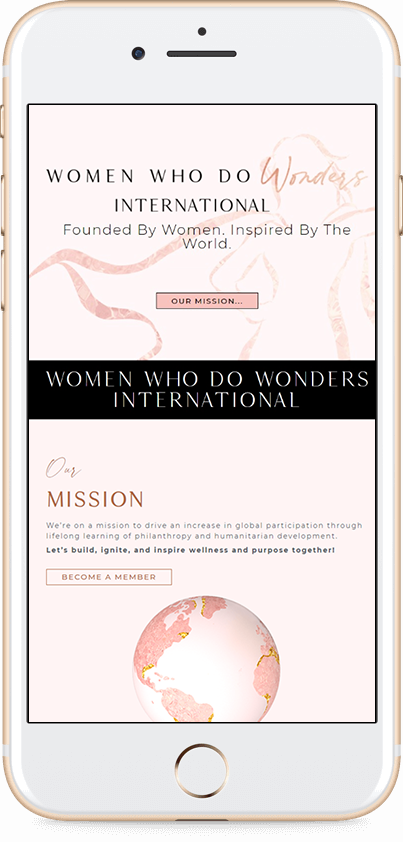 Our Women Who Do Wonders App is Launching Summer 2022!
Experience Your Global Community At Your Fingertips.


"We are creating a collaborative one-stop global community for the greater good!"
What are you seeking to achieve?
Women Who Do Wonders is a diverse network of women all around the world, working together to amplify and support each other's work and voices. It is a means of supporting, streamlining, and distributing that work so we can get more done and do more good.
Those who most benefit from membership include…
New Entrepreneurs & Philanthropists
If you are a new entrepreneur or philanthropist with a few campaigns behind you, you've probably got goals, questions, and ideas for your next campaign and how to do it better. Join Women Who Do Wonders to take your dreams to the next level.
Seasoned Philanthropists
If you are a seasoned philanthropist ready to amplify your influence, join us. Your skills and experience will be honored, appreciated, and forged in the kind of legacy that can only come from passing on knowledge.
Corporate Entities
Are you a corporate entity looking to make a bold statement of support in the name of women working together to change the world? Group rate memberships and partnership opportunities are on the table.