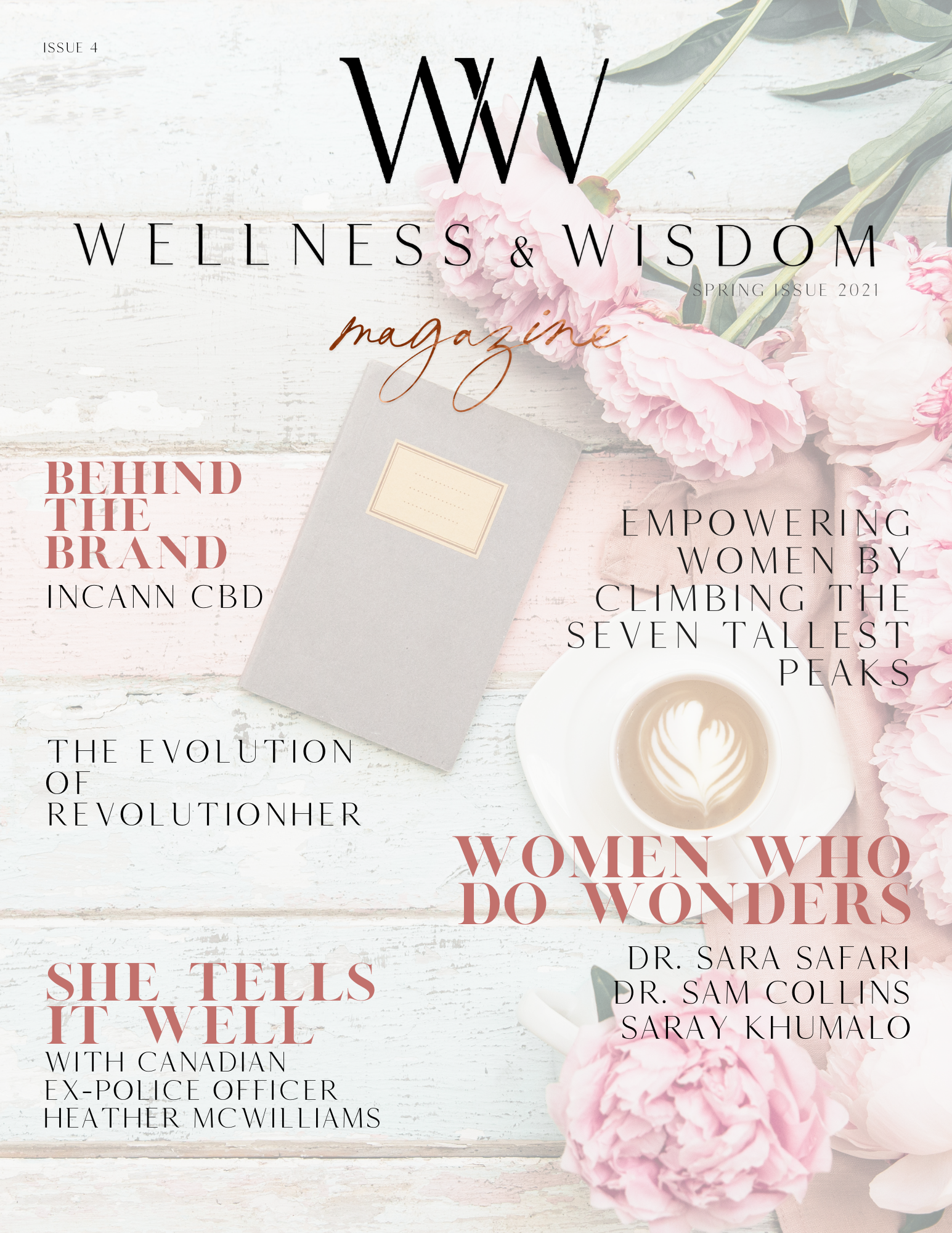 Featuring Women Who Do Wonders: Dr. Sara Safari, Saray Khumalo, Dr. Sam Collins, Tanji Johnson, Maria Locker and many more!!

No spam, notifications only about new products, updates and freebies. You can always unsubscribe.
Discover Women Who Do Wonders
with Pamela Bolado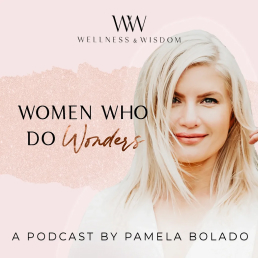 Here are some awesome brands we've worked with.
follow @wellnesswisdommagazine