All Memberships Include...
Access to our private forum to crowdsource advice, source partnerships, and campaign more efficiently by collaborating.
Access to our extensive registry of nonprofits in need.
Special guest advisors will give you direct access to experts that will elevate your know-how, broaden your network, and inspire you. [Here we could add a short list of guest advisors if you have a few on board already.]
Regular educational content and news curated from the best sources and experts.
Masterclasses in Philanthropy, Nonprofit & Pay It Forward Business Models, Leadership Skills, Wellness, and more will hone your skills, inspire you, and connect you with leaders in global philanthropy.
Direct messaging to any member.
Monthly member meet & greets.
Exclusive access to WWDWI events.

Potential recognition

at The Project Wonder Women Awards in November 2021

(pandemic regulations permitting)

.
Opportunities for features in Wellness & Wisdom Magazine.
Wellness content will help you balance self-care with work.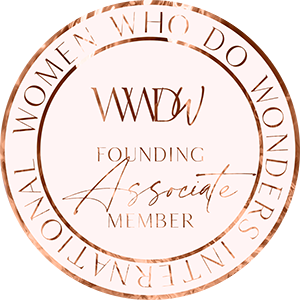 Founding
Associate Member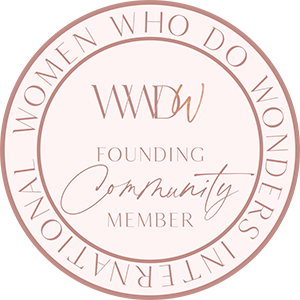 Founding
Community Member