Founded By Women. Inspired By The World.
Women Who Do Wonders International
We're on a mission to drive an increase in global visibility for purpose-driven women around the globe through media support, opportunity, and connections. 
Let's build, ignite, and inspire visibility, wellness and purpose together!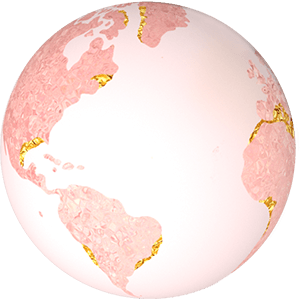 why do we not know who you are yet and the incredible work you do?
Our Women Who Do Wonders thrive to not only provide resources in media and wellness, but also bring women together who are making social impacts in their community, company, and globally. A collective platform devoted to helping creative women be in the spotlight, connect professionally and personally while enveloping the philanthropist inside you.
Spreading knowledge, kindness, and connecting women through wellness, wisdom, diversity, and culture that will ultimately build deeper empathy and bring us closer together.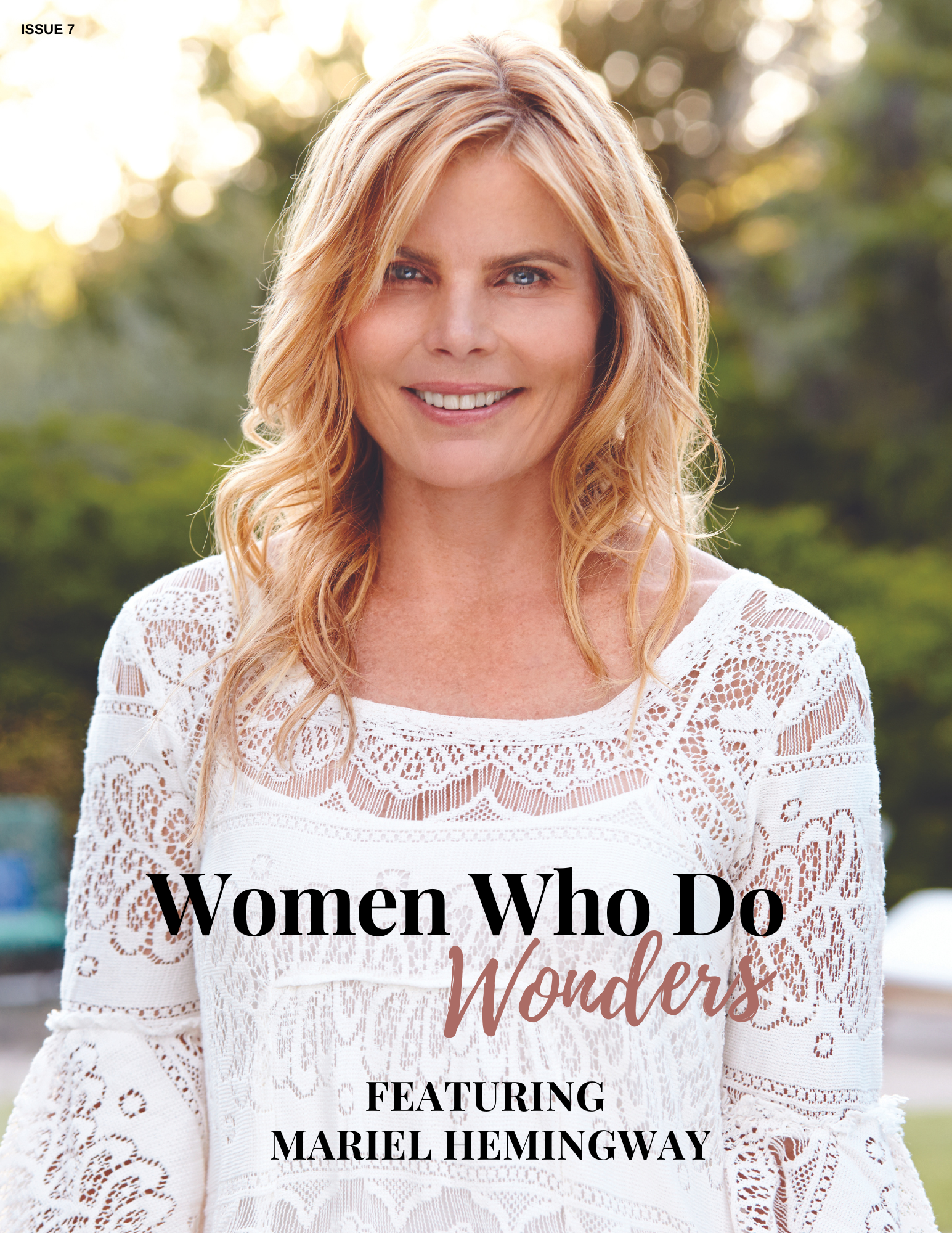 Women Who Do Wonders Magazine
Just as it says… Women Who Do Wonders is at the heart of this global publication.  Our Founder, Pamela Bolado, created a magazine to shine a bright light on women sharing inspirational, vulnerable, and real-life stories.  It captures women from all walks of life with diverse and beautiful backgrounds.  
From philanthropy, to lifestyle, to international living, women in sports, and beyond.  Women Who Do Wonders The Magazine will leave you inspired!
If you are a Premium FemFIRE Media Subscriber, you will also receive WWDW The Magazine straight to your inbox!  Check out FemFIRE HERE!
Be A Member of the Women Who Do Wonders Family