the desire to promote the welfare of others, expressed especially by the generous donation of money to good causes.
Which nonprofit or organization should I Support?
At Women Who Do Wonders International, we work with founders, companies, and individuals who have not only committed to the idea of business as a force for good, but also decided that for them, "giving back" includes a focus on women's empowerment: supporting women through business, in the workforce, as an entrepreneur and in our communities.
Our goal is to take the legwork out of researching which nonprofits, charities and on the ground organizations to donate to, by identifying those that are influential in creating paths to the betterment of women and children.
Let's build, ignite, and inspire wellness and purpose together!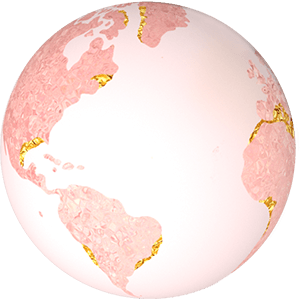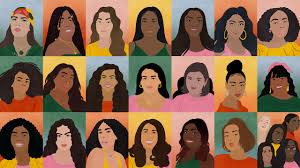 The Selection Process
We spend the time to meet and vet our nonprofit partners to understand their needs and opportunities for growth. This ensures our member's resources are meaningfully applied helping our nonprofit partners have greater impact and you have a better understanding of what they are achieving on the ground. Each nonprofit partner is vetted to ensure they: • Are aligned with our mission to elevate women in the workforce • Have strong leadership and proven impact • Have a clear path to increased impact • Are operationally efficient
Our nonprofit partners create the following change for women and girls:
• Women have the resources to recover after trauma. • Women are empowered through local mentor relationships. • Girls & women have the skills to thrive in a fast changing world.
LEARN ABOUT OUR NONPROFIT PARTNERS HERE!

Giving back.
Above all, we value bettering the lives of women and children around the world. We support organizations and individuals whose missions align with this value.
Collaboration.
We believe that when women pool know-how, networks, and resources, we can do more.
Mentorship.
We all have different skills and strengths. When we set the intention to learn from and teach each other, we're redistributing the knowledge and the advantages knowledge can give us so that more people can enjoy that advantage.
Camaraderie.
Women Who Do Wonders is in essence a social media platform, but instead of needing to "friend" someone, you can connect with any other member on the platform via direct message if their experiences and skills intersect with yours or what you're seeking.
Support.
The challenges these times are confronting us with are unlike anything we've ever experienced. When we come together to lift each other up, we can stay well and stay up to the task of global betterment.