become a global ambassador
We know it takes a village to truly make an impact.  We are seeking GLOBAL AMBASSADORS to help us reach our goal of 10,000 members by the end of this year!  
To be selected as an ambassador, please fill out the form below.  
Our Ambassadors receive amazing perks, compensation and the ability to make extraordinary connections.
WOMEN SUPPORTING WOMEN!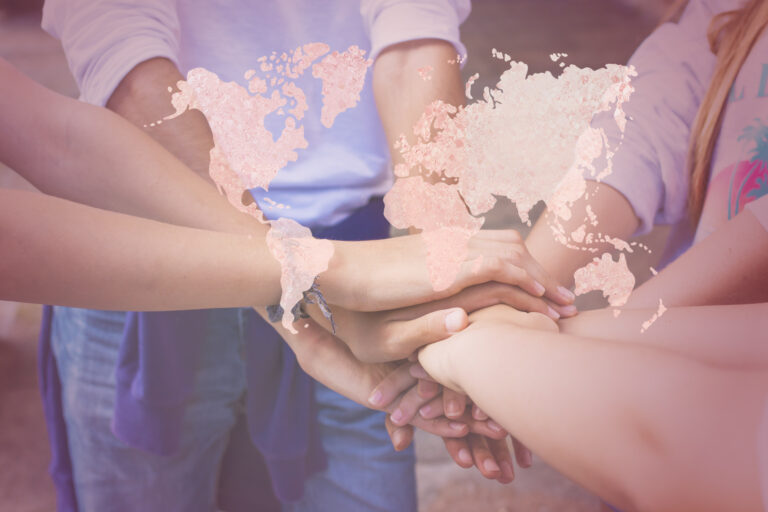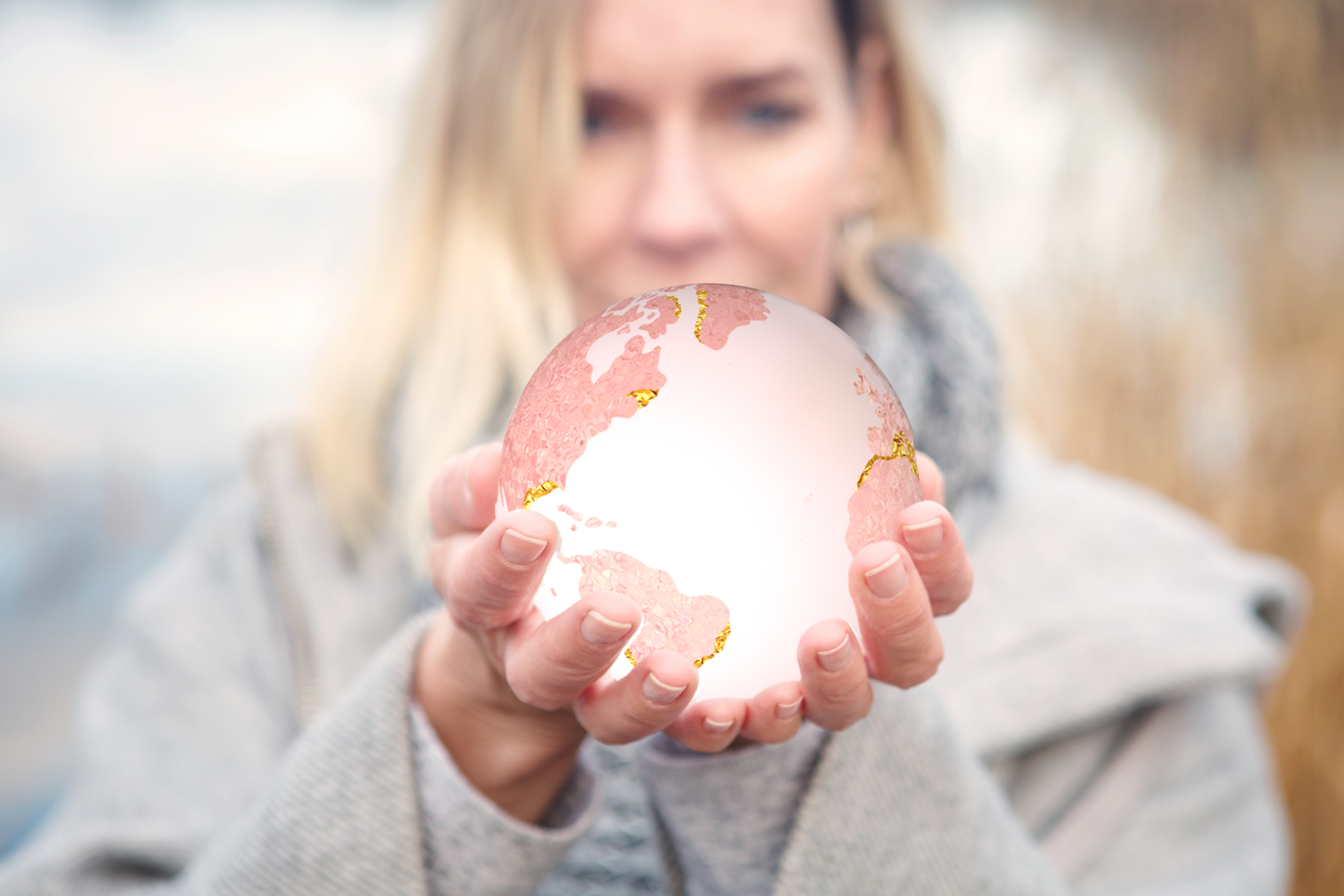 YOUR COUNTRY/REGION
*Fill out all areas in the form below and submit.  Our team will be in touch with you within 10 days.  THANK YOU!